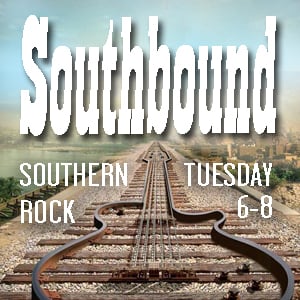 Southbound
How many times have you heard someone yell "Freebird" at a rock show? Dive into boogie
rhythms and fast guitar leads! Influenced by 60's electric rock, we'll immerse our students in
bands like The Allman Brothers and Marshall Tucker Band! Even alternative bands like
Kings of Leon combine elements of garage and country rock with Southern Rock! We'll be
rocking legendary bands that are still performing today including ZZ Top, Lynyrd Skynyrd, and
Canned Heat.

Southbound will meet on Tuesdays from 6-8 starting the first week of May.