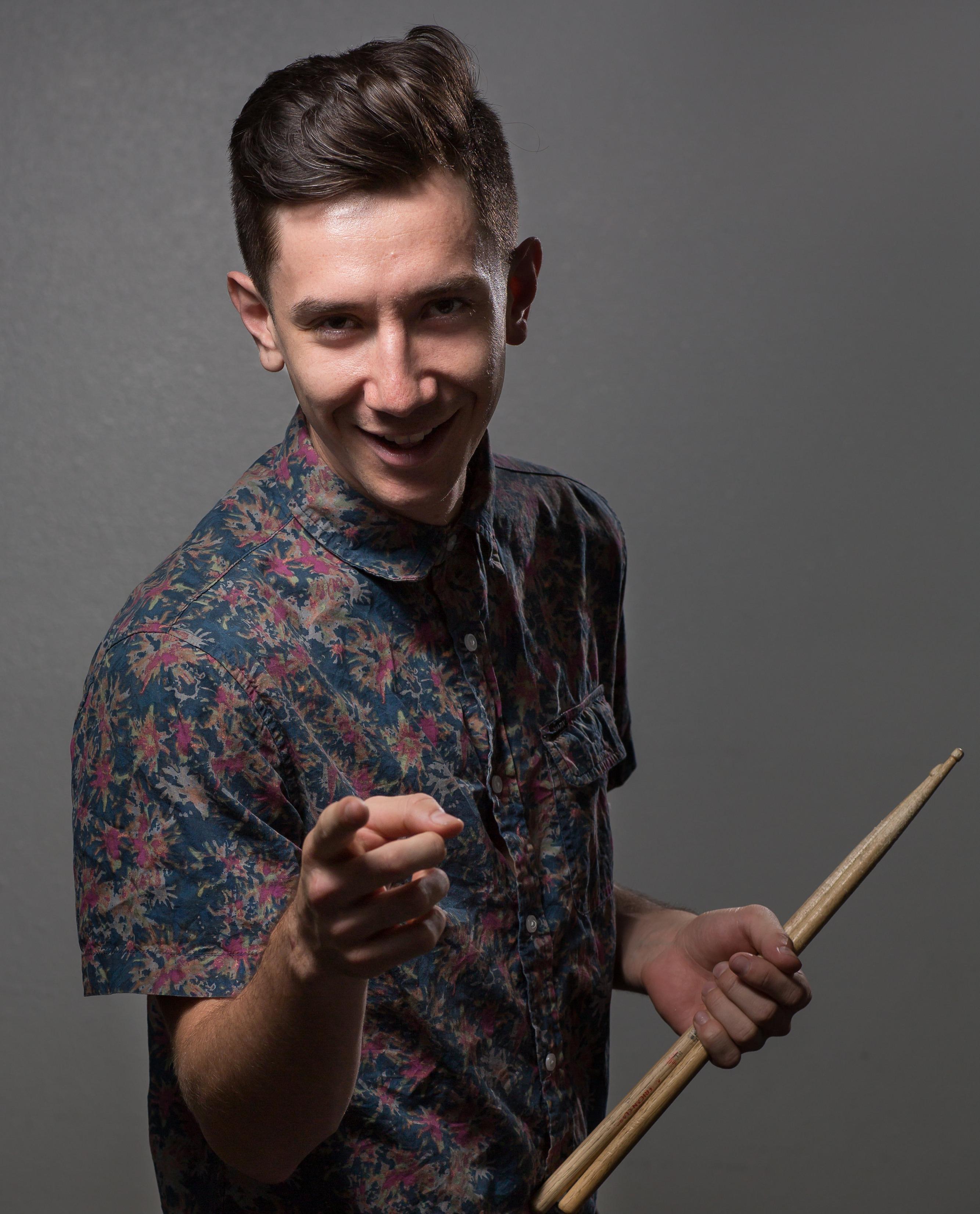 New Workshop Announced!!
"Drumming for Dummies" Workshop w/ Kai Taylor

Open to all Performance Program students! Learn some basic drum rhythms with one of our awesome drum instructors. If you are a beginner and interested in learning the basics of drums, come join us at the

Date: Saturday, March 31st
Time: 4:30 - 7:30PM
$49

For more information feel free to call us at (760) 734-1529 or email us at oceanside@schoolofrock.com.