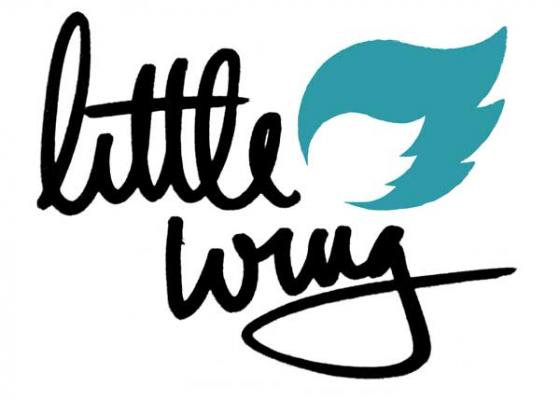 Little Wing Sessions - Sign Up Today!! Starts Oct 10th + 11th
A new, engaging, and immersive music education program designed specifically for preschoolers. Produced by the School of Rock, Little Wing was developed with a team of nationally and internationally recognized educators, scientists, and musicians. Little Wing's activities and games are experienced in the inspiring context of Rock and Roll music.

The curricular design includes developmental benefits in:

Music Education: rhythm and beat patterns, tonal processing (melody), auditory focus and audiation.

Confidence Building and Individual Expression: ability to play a solo, be a leader, and express individual preferences.

Teamwork and Socialization: work/play as a team in Band Practice and in a variety of exhilarating musical games.

Gross and Fine Motor Skills: full-bodied original large motor games, fine motor skills used in instrument play and in visual arts.

Preparation for Kindergarten: pre-reading literacy skills such as tracking, sequencing and syllabic awareness; developing listening skills; following directions; getting along with others; building a fun learning experience by employing strong teamwork and cooperative learning; sorting; memorizing; counting; and identifying.