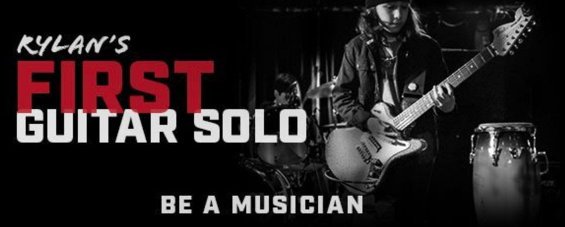 Spring Season Sign-Up Form!
Want to be in our Performance Programs and/or lessons this Spring?
Simply click the link below to fill out our new sign up form with your preferences. If you have any trouble filling it out or if you have questions about our programs, email
[email protected]
or call 781-598-1960 and we'd be happy to help.