NOW ANNOUNCING SPRING SEASON SHOWS!
With a whole new lineup of shows, there is something for everyone. Rehearsals will start on the week of January 21, and the performance will take place on Sunday June 16th at the legendary Bitter End in New York City. Read below to find out which show is best for you!
iPod shuffle
ages 6-10
rehearsals: tuesday or thursdays, 4:30pm-6:00pm
From the classics to today, Rock 101 covers it all! This show, perfect for students ages 7-10, will cover the entire rock and roll spectrum.
AC/DC
AGES 10-13
REHEARSALS THURSDAYS 6:00-8:30 | SATURDAYS, 12P-2:30P
When you think hard rock, this should be the first band that comes to mind. AC/DC is arguably rock & roll's LOUDEST bands!! It's all about sick guitar riffs, thunderous bass lines, big drums and stratospheric vocals. Of course no one can deny that Jack Black was inspired by Angus Young in his Role for School of Rock the movie!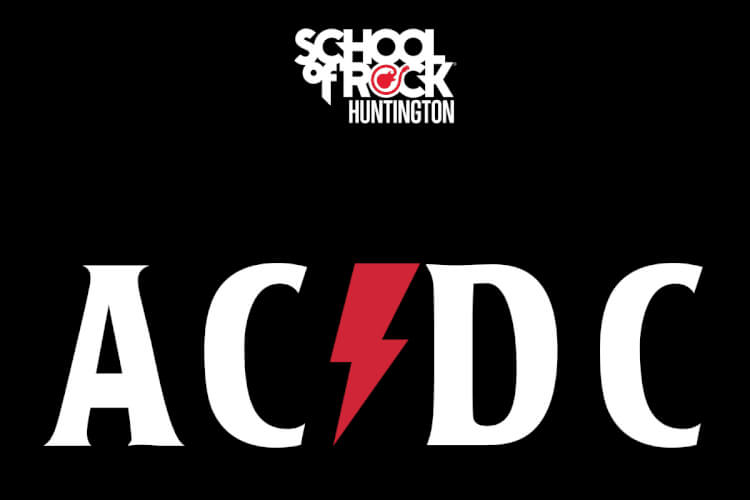 AEROSMITH vs. guns n roses
ages 13-18
rehearsals: mondays, 5:30-8:30
Grab your scarves and bandanas, two of America's greatest hard rock bands come together for the ultimate showdown! Covering the best hits from each band, you'll be Cryin' to get to Paradise City. Dust off that top hat and stretch out those snake dance moves 'cause you won't want to miss a thing!
BRITROCK
AGES 13-18
REHEARSALS: WEDNESDAYS, 5:30-8:30
The British are coming! This season, we're traveling across the pond to pay tribute to some of the world's most incredible bands from way back when to today.