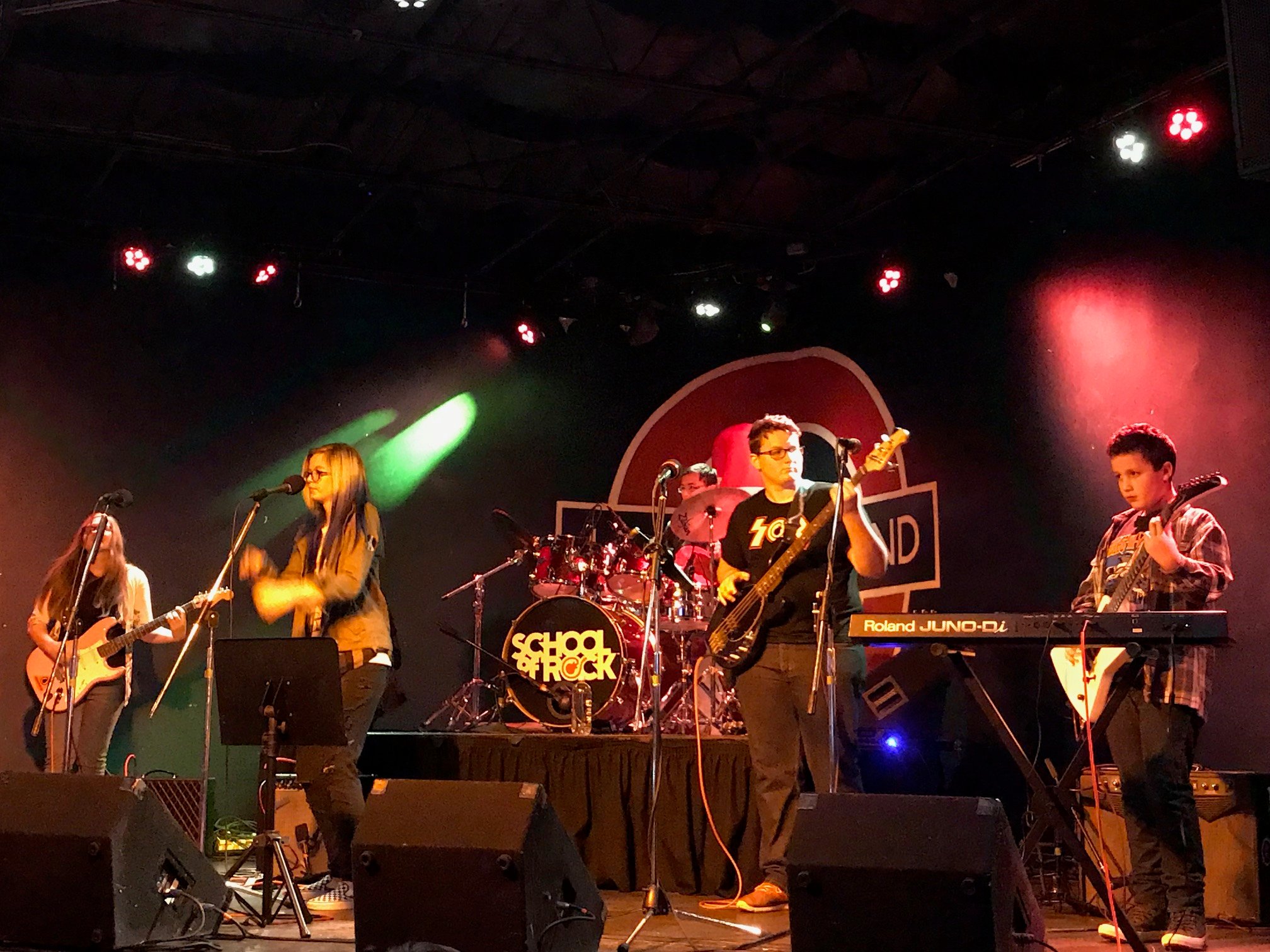 Spring Performance & Rock 101 Season - Enroll Now
Sign ups for Spring shows is up and out! Read a little about our cool selection of show themes and click below to sign up for your first and second preference of show theme.
Performance Program includes 2.5 hours of weekly rehearsal plus a weekly private 45 minute lesson. Season starts week of February 10th. Get the show you want!

Queen Vs David Bowie

Monsters, Fantastic Arrangements and a serious challenge for all levels of students and instruments

Guns & Roses Appetite for Destruction!

Everything Guns & Roses, we'll do the entire album plus more!