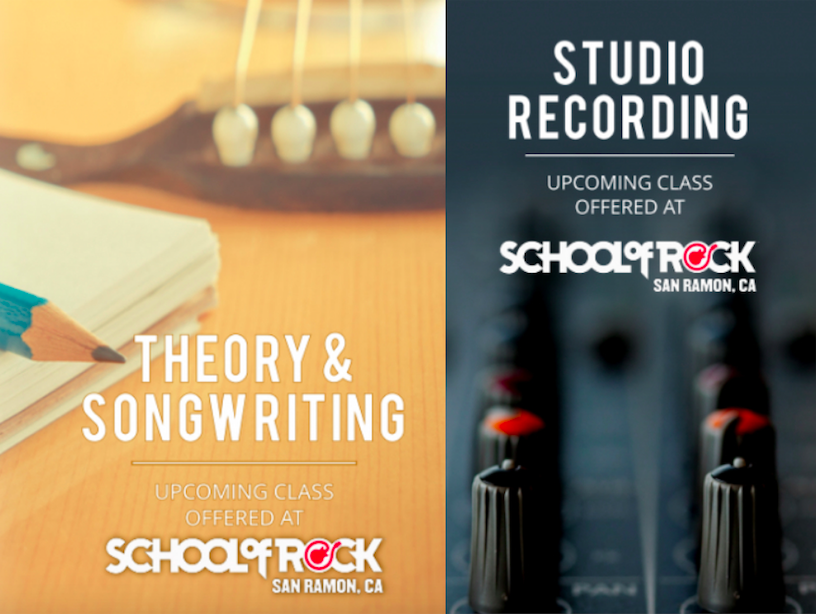 Songwriting & Recording Classes Start June 16th
We are so excited to be offering two new classes this summer in Songwriting and Recording! This is an amazing opportunity for any budding young composers and engineers to start building their skills early.
Both of these classes will meet weekly on Saturdays. Songwriting will meet from 4:00-5:30 and Recording will meet from 5:30-7:00. The first classes will be next weekend on June 16th and the courses will run through September 29th. Each course is $175 a month and open to students ages 12 and over. Space is limited, so reserve your spot today!