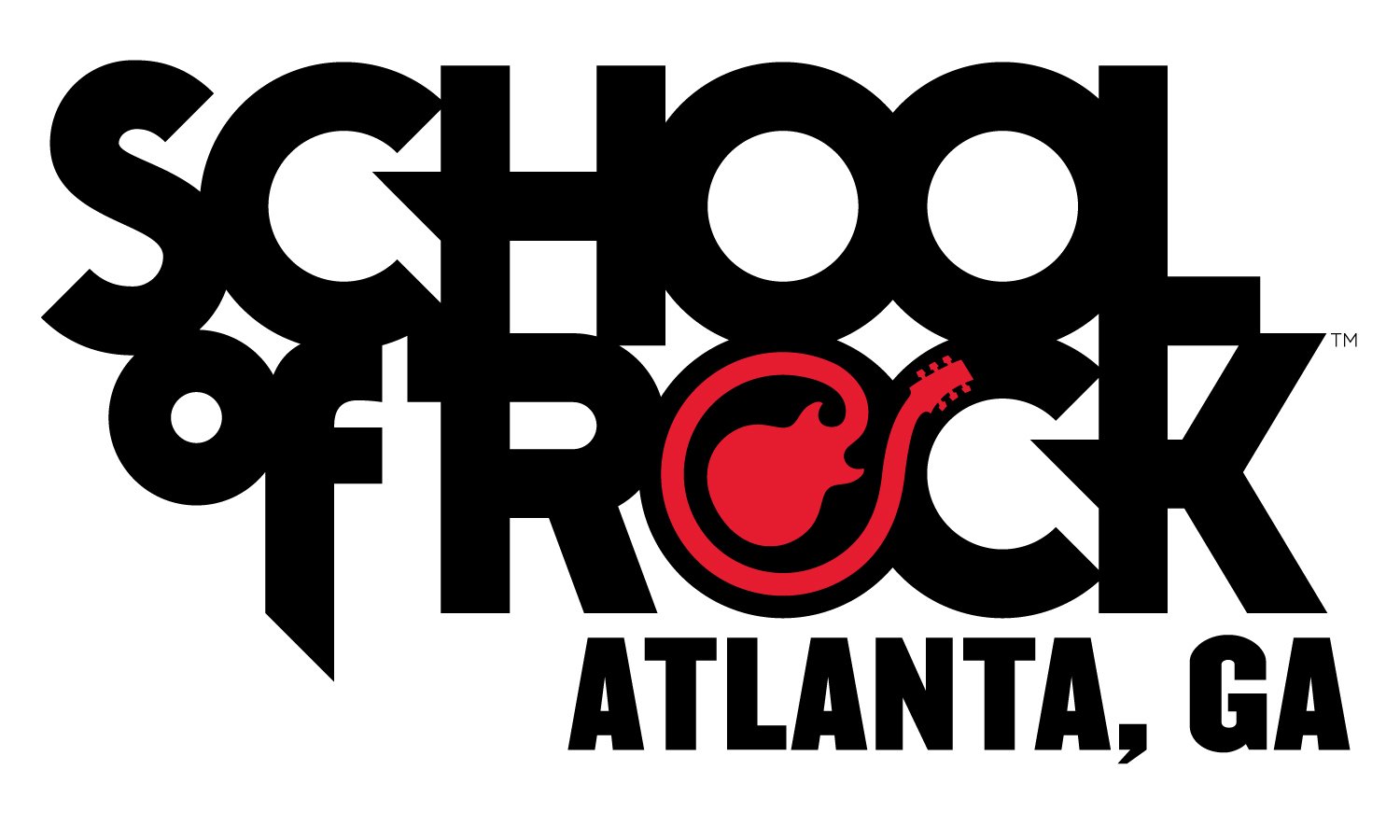 2018 Summer Camp Enrollment Now Open!!! ENROLL NOW!
Our 2018 Summer Camps are now open for enrollment! We're offering several 5 day performance-based camps.

Click the Learn More button below for further information. If you have questions or would like to sign up over the phone please contact us at directly at 404-218-3105.